We partner with individuals and organizations to create podcasts that leverage the power of storytelling.
Narrativo Group, Your Podcasting Partner
Our production team works with you to develop a unique podcast series that combines relevant stories with your values.
Our audio engineers use the latest tools and techniques to record and mix quality episodes that sound like no other podcast.
Our marketing team distributes your podcast and uses a mixture of advertising tools and social platforms to grow your audience.
Click here to learn more about podcasting and how you can grow your business through it.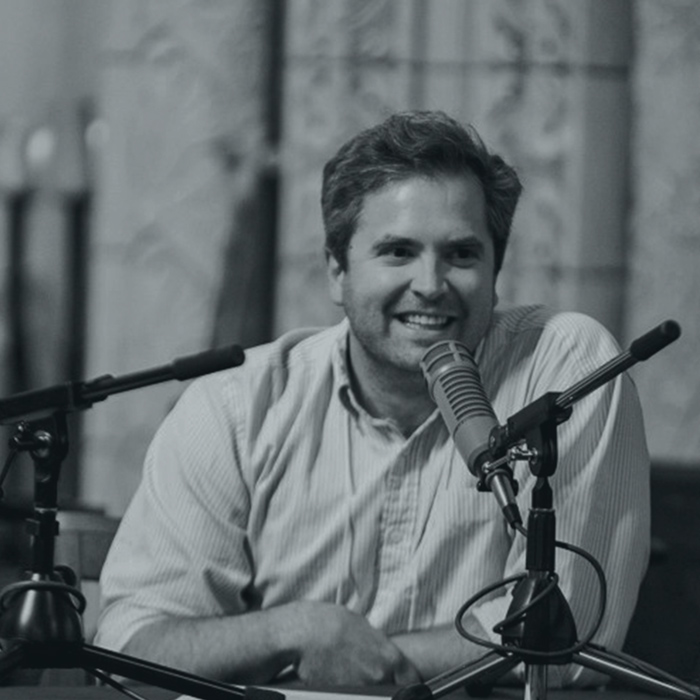 "What a delight it is to work with the passionate, reliable, and highly skilled team at Narrativo. They've been an absolute lifesaver every step of the way, making us sound far better than we deserve and going well beyond the call of duty."
David Zahl, Executive Director of Mockingbird & co-host of The Mockingcast